Product Description
Plastics Sorting High Efficiency Plastic Silica Gel and Rubber Sorter Machine is mainly used for the sorting of silica gel, rubber and plastic in the fixed plastics after the crushing of waste household appliances plastics and other plastics, PP plastic and silica gel in medical infusion bottle and infusion bag, waste battery jar and silica gel plug after breaking, plastics and silica gel in electrical broken materials.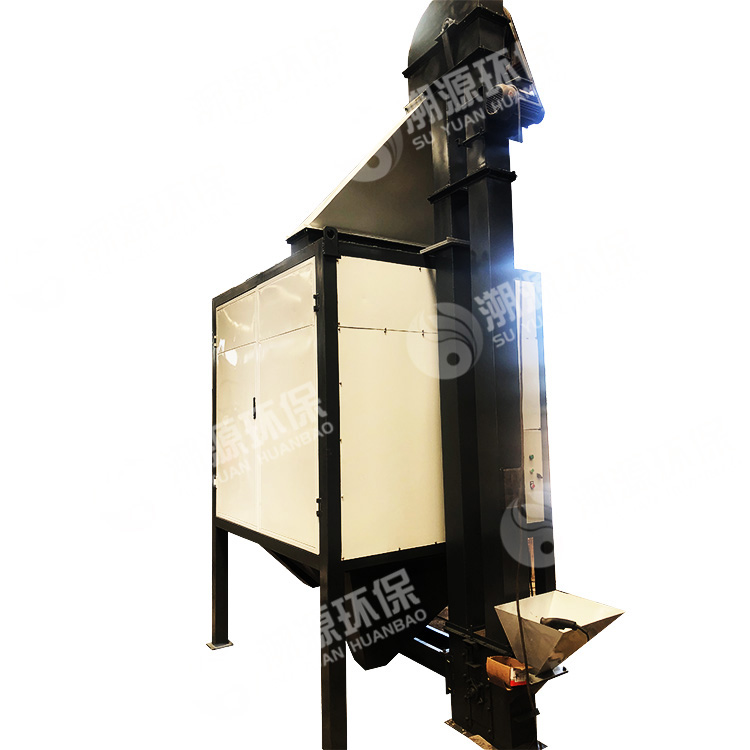 Structural feature
1. Pure physical sorting, without any pollution, there is no environmental pressure; equipment energy consumption and operation cost are low.
2. To ensure the accuracy and reliability of the equipment sorting, the core components of the equipment adopts imported brands, the control part adopts PLC automation control and 11-inch man-machine interface touch screen.
3. The inner part which contacts with the material adopts stainless steel and chrome plating, which increases the sorting accuracy and prolongs the service life of the equipment.
4. By using the principles of mirror friction and bouncing, the plastics, silica gel and rubber are accurately separated, and the highest separation purity can reach more than 99%.
5. The equipment is equipped with adjustable automatic feeding system, material lifting system, sorting system, automatic feed return and finished material discharging system. It can be operated by one person.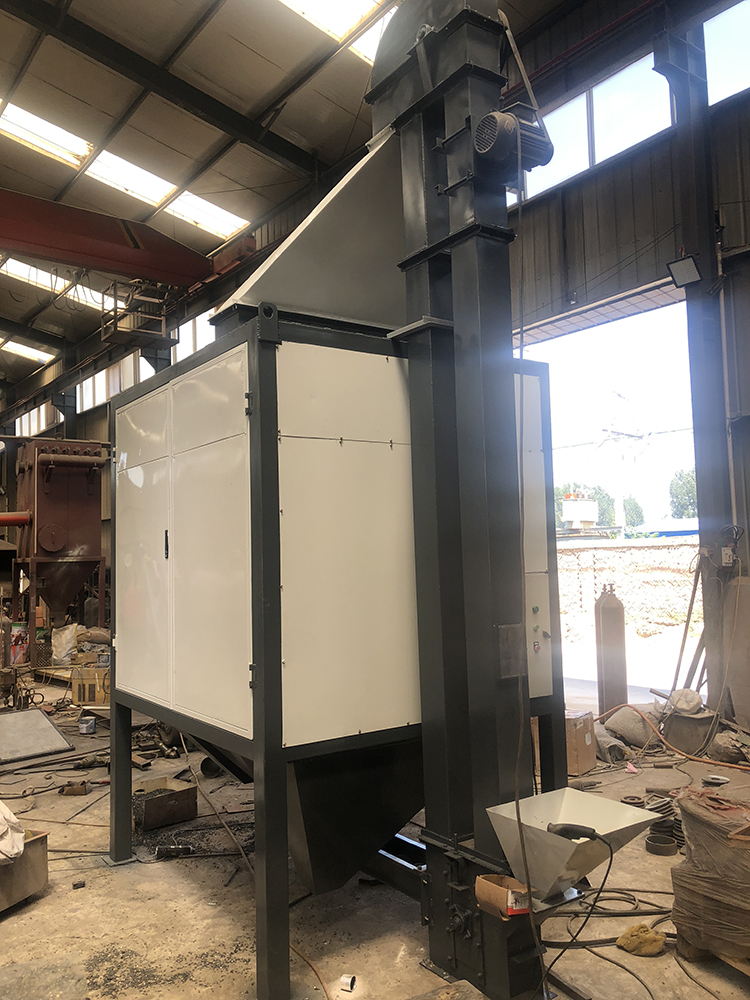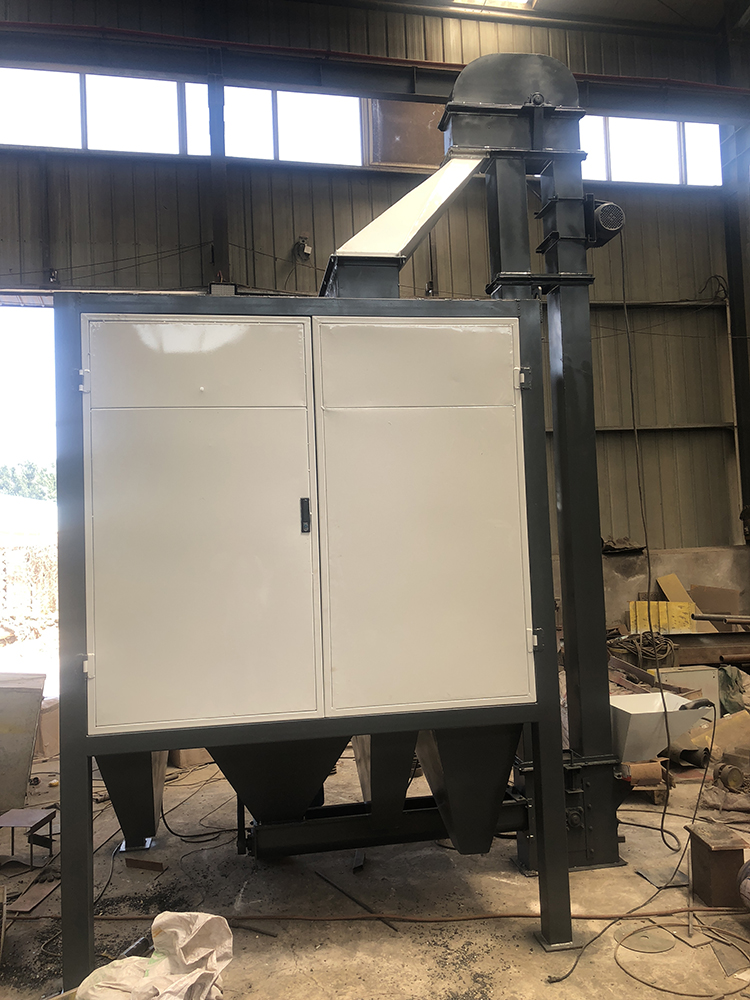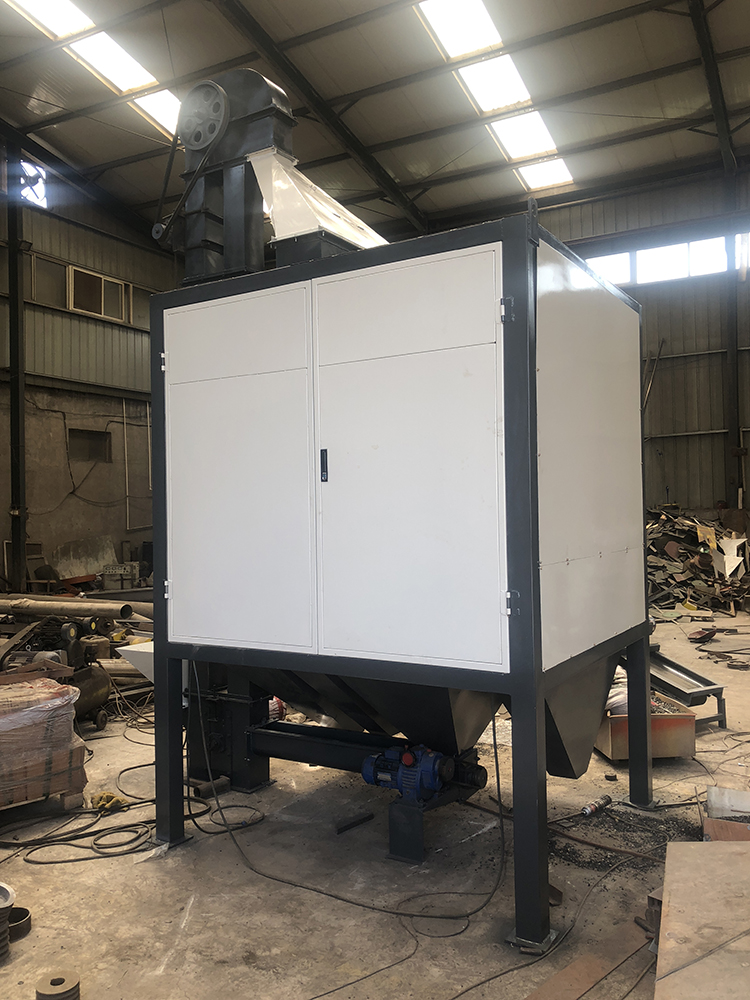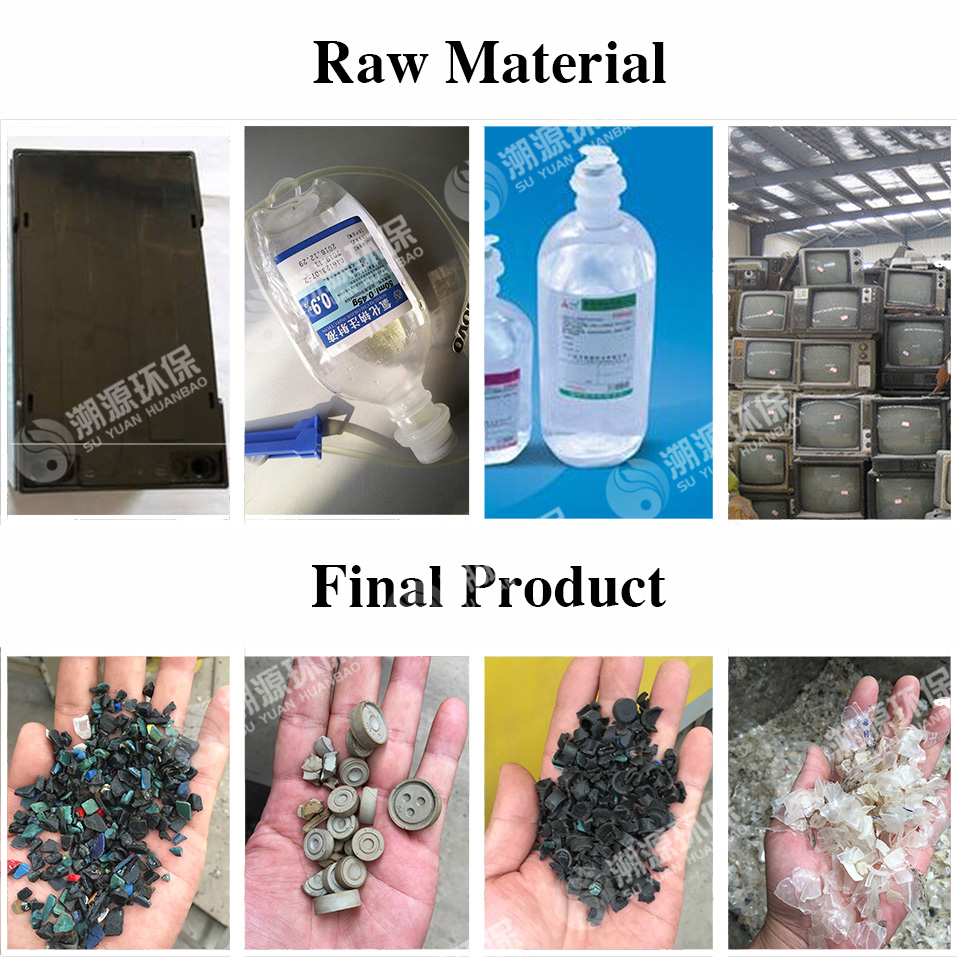 Technical Parameter
Model

Power

(KW)

Output (KG/H)

Sorting index

(%)

External dimension

(MM)

Weight

(KG)

SY-1250

9.5

600-1000

99

5580*2280*4250

3500

SY-1800

12.5

800-1200

99

5580*3150*4250

4800
⇓Contact us to contomize for you !
Our Services
1. We not only provide you machines but also offer the professional technical guidance and market evaluate.
2. We will provide all the machines for the complete production according to customer's requirements.
3. We will provide complete service for factory layout and other information to help customer to build the factory.
4. We will provide good service for machine installation and training, until the customers can run the machines and make stably production.
5. Except one year quality guarantee, we will provide after-sell service for all the life.
6. For long-term cooperation, we always provide good quality, good price and good service to customer.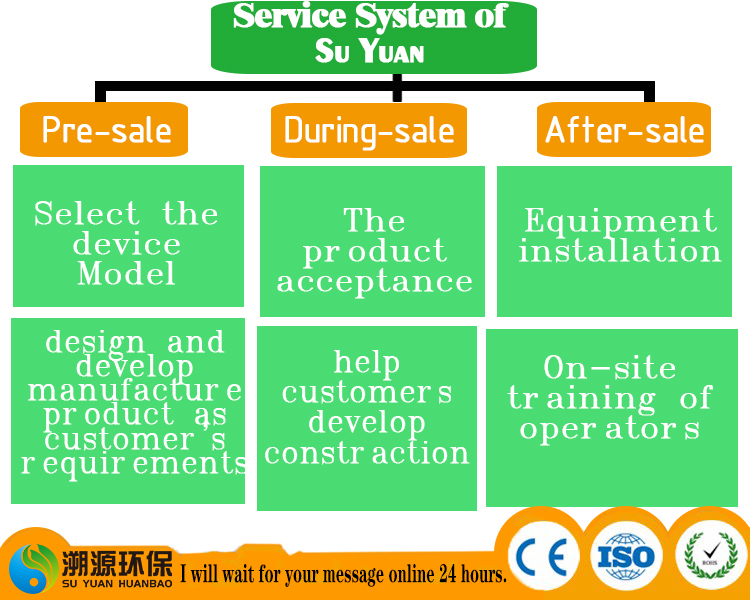 Company Profile:

China Henan Traceability Environmental Protection Equipment Co., LTD., founded in 2002,it is one of the early few domestic manufacturers of renewable resources recycling equipment.In the past 20 years, we have been focusing on the research and manufacturing of various waste resources separation, sorting and regeneration equipment.


The company mainly produces: Pcb Recycling Machines;Copper Wire Recycling Machines;Copper Aluminum Recycling Machines;Aluminum Plastic Recycling Machines;Radiator Separator those;Plastic Recycling Machines.


The Circuit Board Dismantaling Machine, through years of market verification, has stable and reliable equipment, and the Copper Wire Recycling Machine can realize the effect of no plastic in Copper and no Copper in plastic, which is advanced in China and highly recognized in the market.


Our company always adhere to the credibility of the first, customer first principle, to achieve the combination of quality products and quality service.We will with high quality products and reputation, dedicated service and new and old customers, to jointly create a clean blue sky and efforts.


Because we are professional, we are trustworthy;Because we work hard, we do better!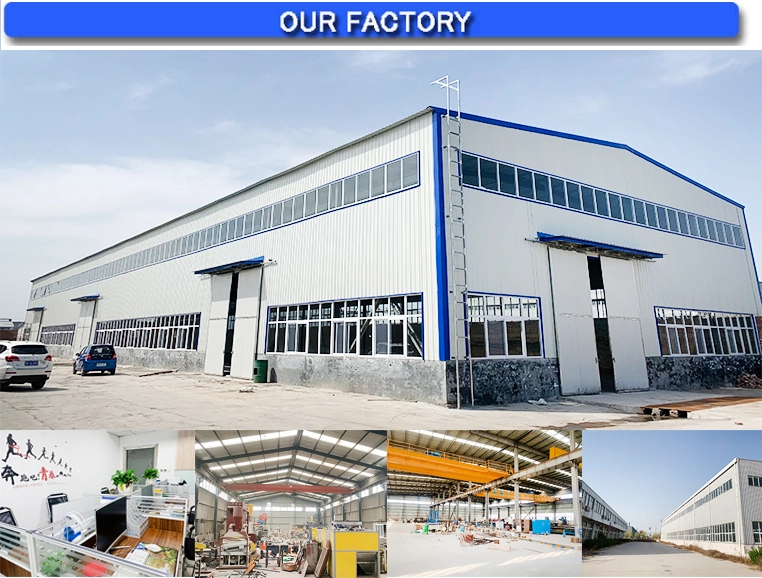 Xinxiang Traceability Environmental Protection Equipment Co. Ltd. was established in the end of 2002.For more than 18 years, we have been committed to the research and manufacture of various waste resources separation and sorting recycling equipments.
The company has always adhered to the principle of " Service First, Customer First ". We will serve the new and old customers with high quality products and service. We will contribute to create a healthy and environmental world together !

Our Customer visiting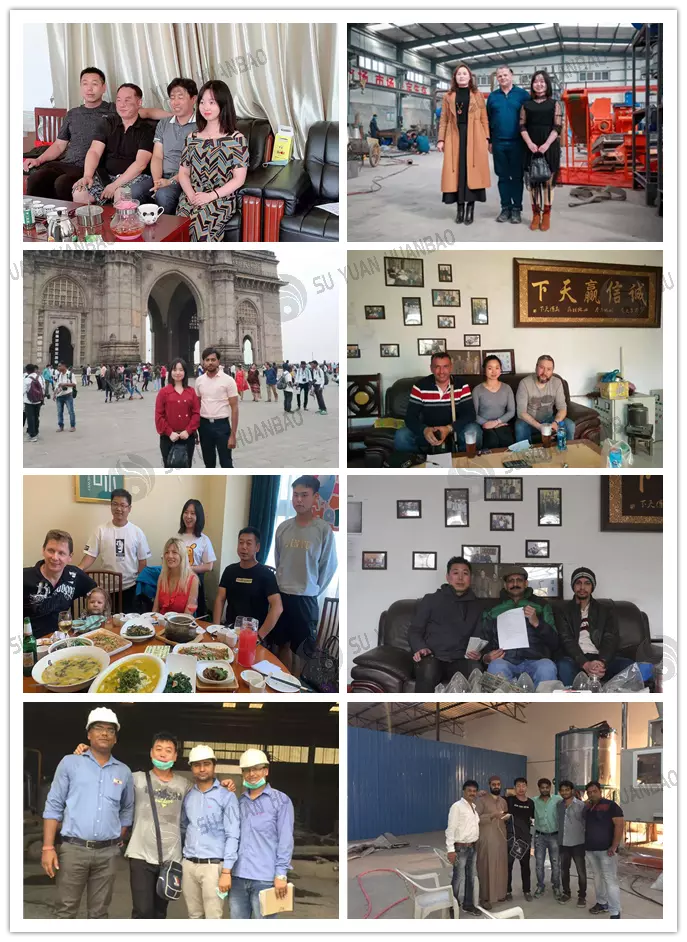 Our Certificates