High Quality Plastic Separator Machine Pvc Recycling

Scope of application
It mainly uses to separate different kinds of mixed plastic, such as PP, PE, PVC, PET, ABS and so on.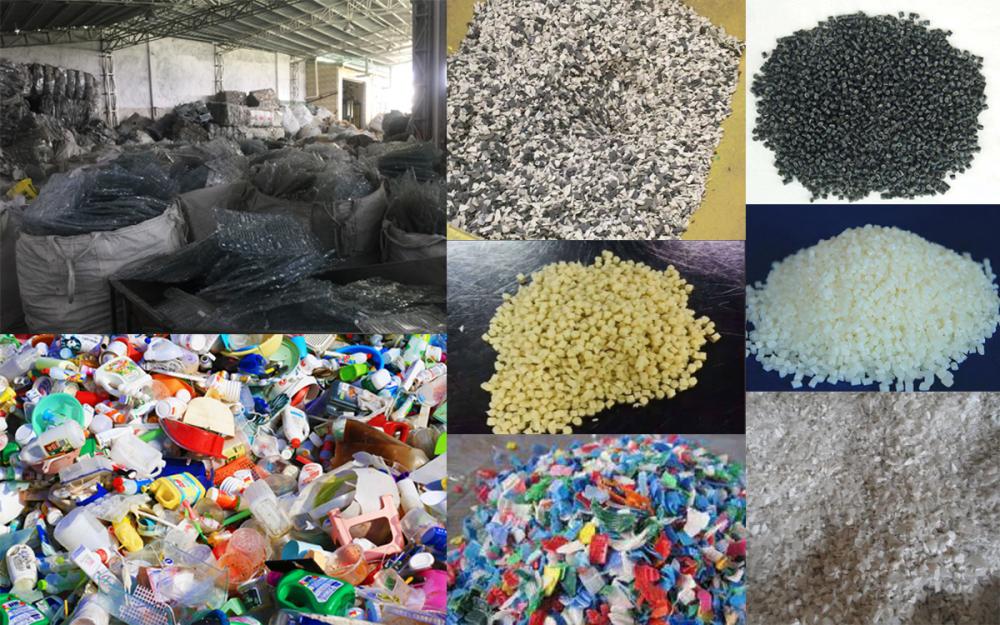 After crushing, washing, your different plastic raw materials will go into our dryer machine to drying, and then into our electrostatic generator to electrification, and according to the different properties of electricity for different plastic, our plastic separator machine can separate the different kinds of plastic materials. The separate ratio accuracy can be up to 99%.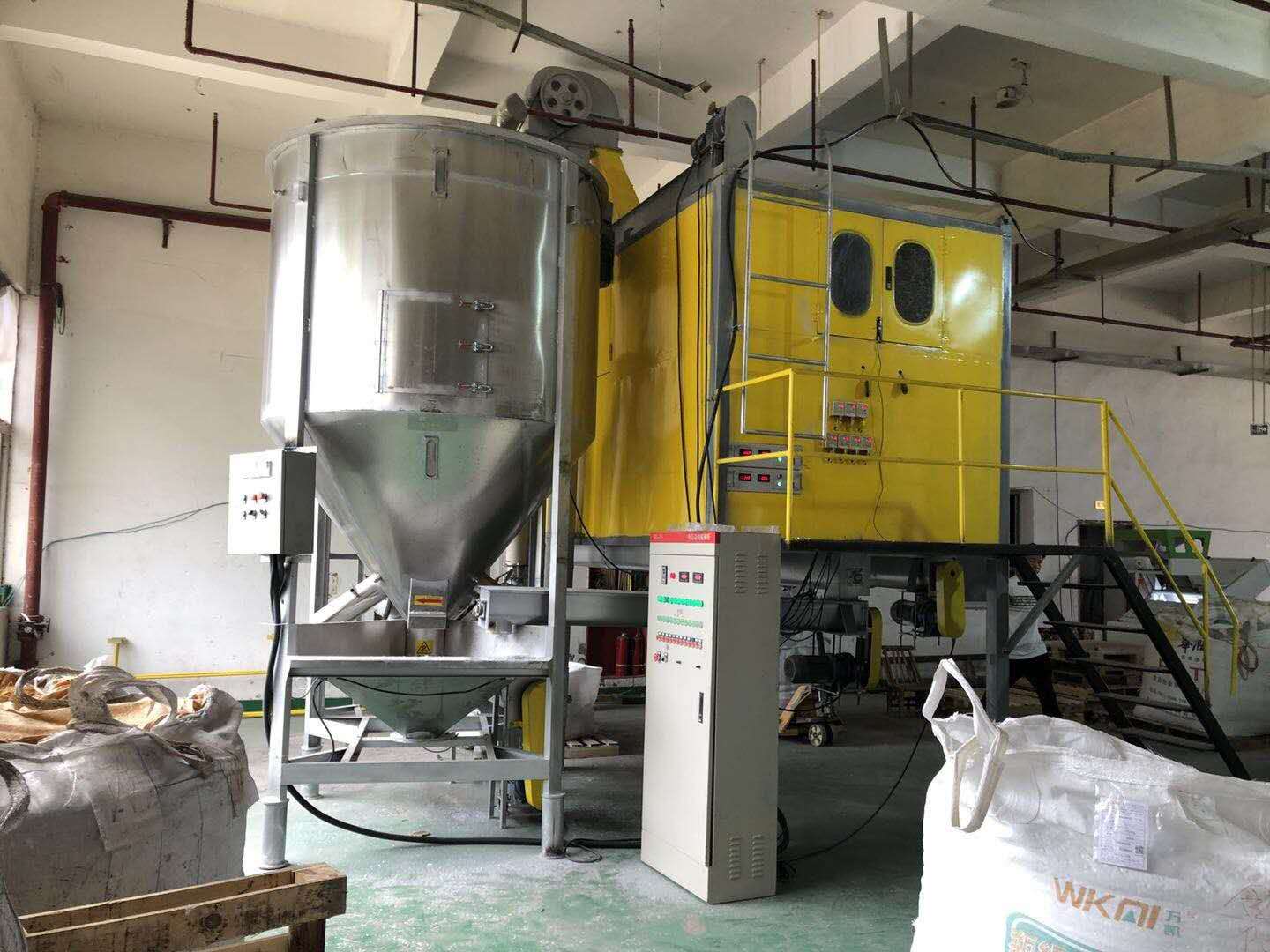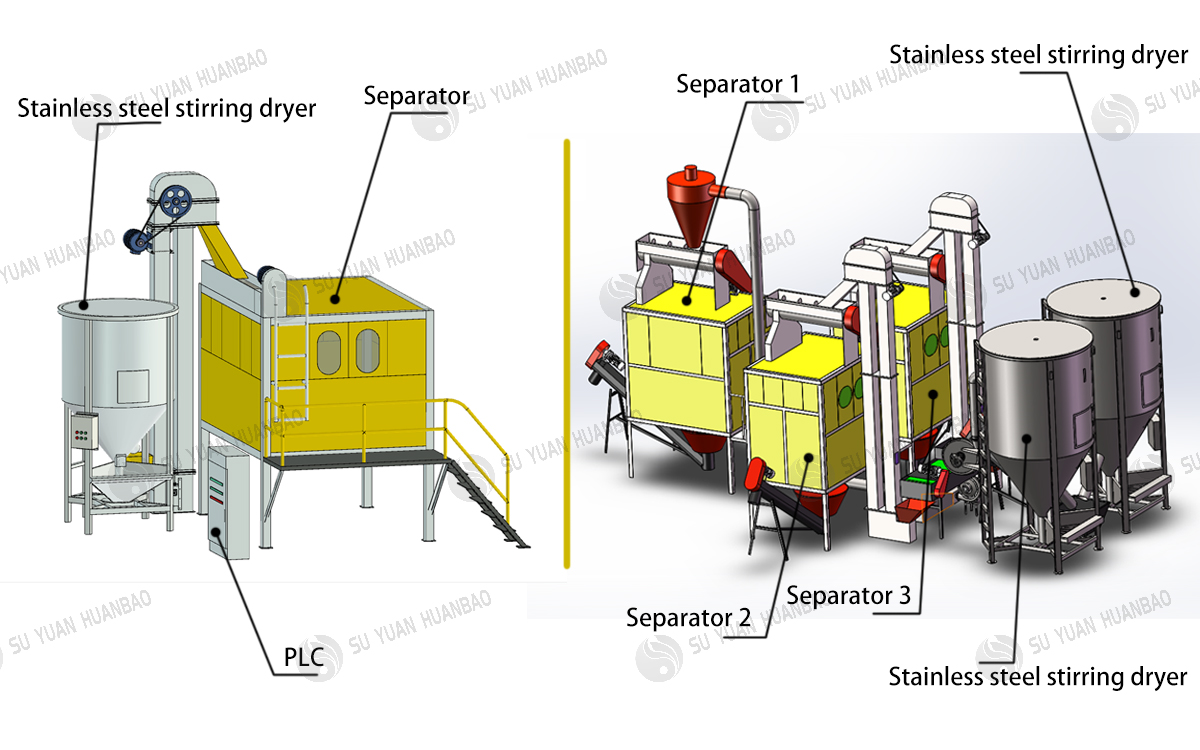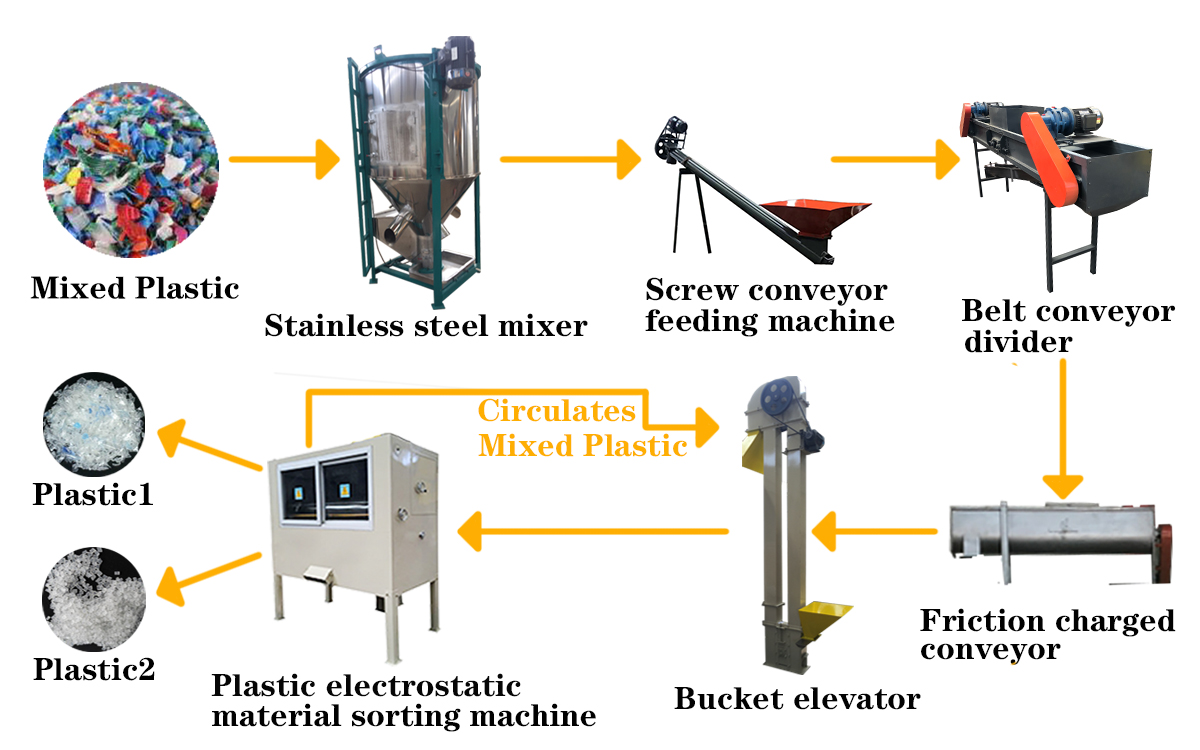 Model

Diameter of roller

(mm)

Speed of drum

(r/min)

High electrostatic

voltage

(v)

Power

(kw)

Size(mm)

Weight

(kg)

SY-1200

Ф325

0-200

0-120000

2.5

2100*2250*3260

2650

SY-1500

3.2

2450*2250*3680

2860

SY-1800

4.5

2850*2250*4250

2950
Structural feature:
1. The equipment is a complete set of assembly line layout, which is controlled by the PLC automation programming and man-machine interface operating screen: reasonable coordination of intermediate transport and upgrading links and the sorting host for the purpose of automatic transmission and automatic discharge, which saves labor and can be easily operated.

2. High sorting purity, and the highest sorting purity can reach up to more than 99%.

3. Physical sorting, energy conservation and environmental protection without any discharge of the three wastes.
Package: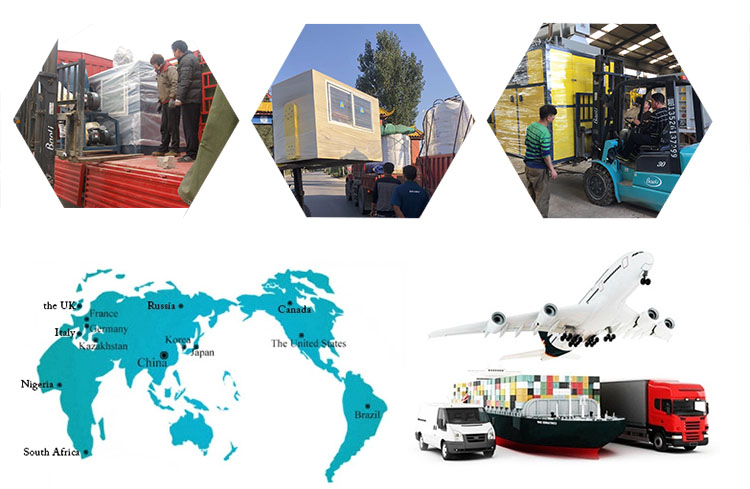 Other Products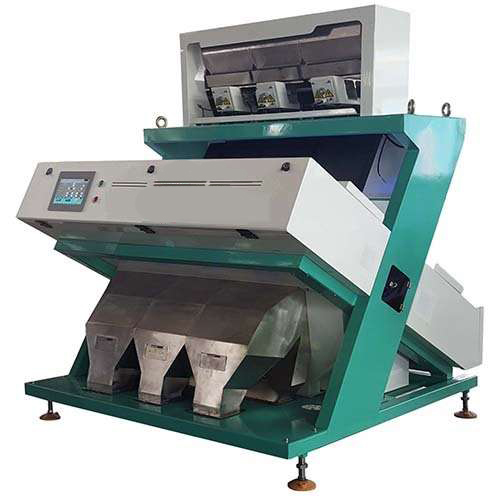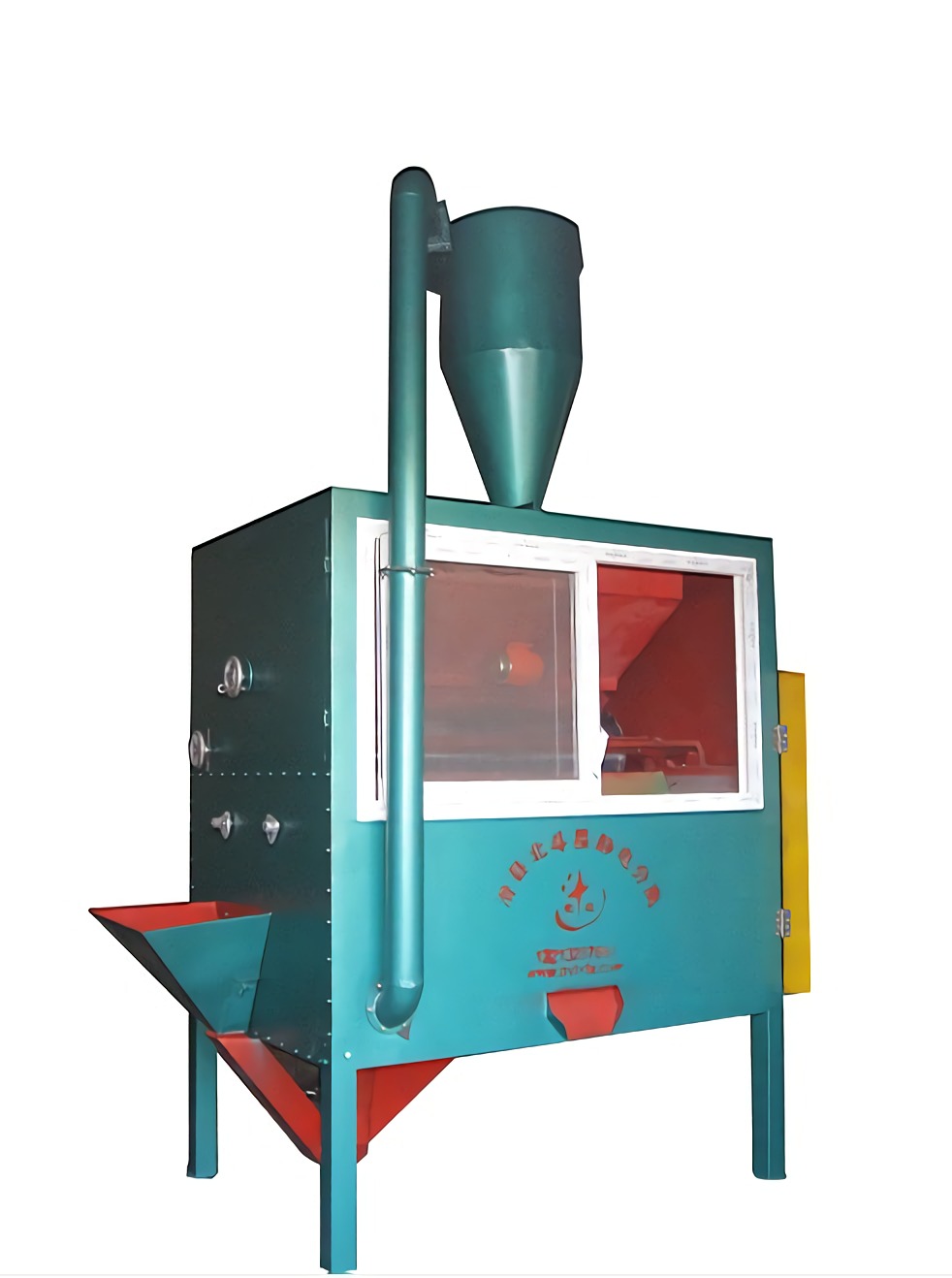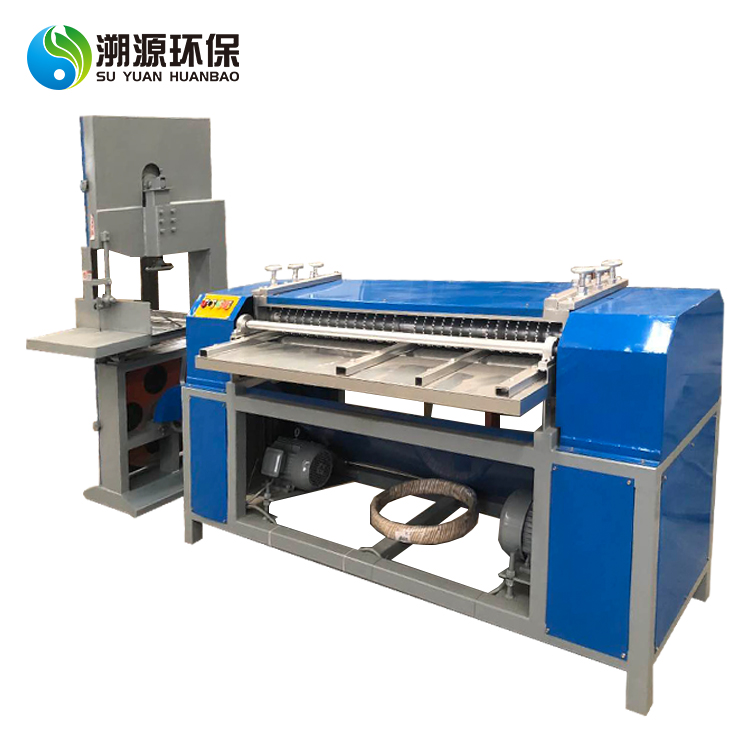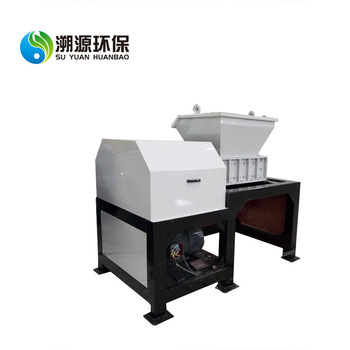 Company Profile:
China Henan Traceability Environmental Protection Equipment Co., LTD., founded in 2002,it is one of the early few domestic manufacturers of renewable resources recycling equipment.In the past 20 years, we have been focusing on the research and manufacturing of various waste resources separation, sorting and regeneration equipment.
The company mainly produces: Pcb Recycling Machines;Copper Wire Recycling Machines;Copper Aluminum Recycling Machines;Aluminum Plastic Recycling Machines;Radiator Separator those;Plastic Recycling Machines.
The Circuit Board Dismantaling Machine, through years of market verification, has stable and reliable equipment, and the Copper Wire Recycling Machine can realize the effect of no plastic in Copper and no Copper in plastic, which is advanced in China and highly recognized in the market.
Our company always adhere to the credibility of the first, customer first principle, to achieve the combination of quality products and quality service.We will with high quality products and reputation, dedicated service and new and old customers, to jointly create a clean blue sky and efforts
Because we are professional, we are trustworthy;Because we work hard, we do better!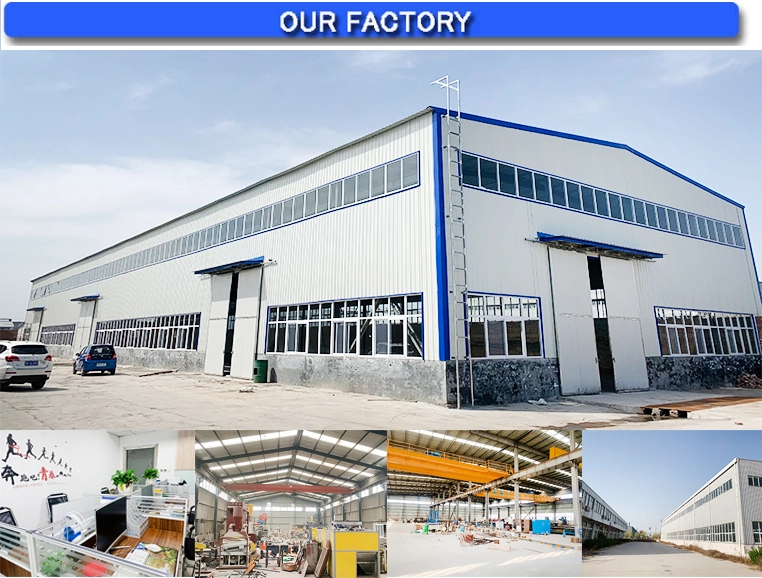 Xinxiang Traceability Environmental Protection Equipment Co. Ltd. was established in the end of 2002.For more than 18 years, we have been committed to the research and manufacture of various waste resources separation and sorting recycling equipments.
The company has always adhered to the principle of " Service First, Customer First ". We will serve the new and old customers with high quality products and service. We will contribute to create a healthy and environmental world together !
Our Customer visiting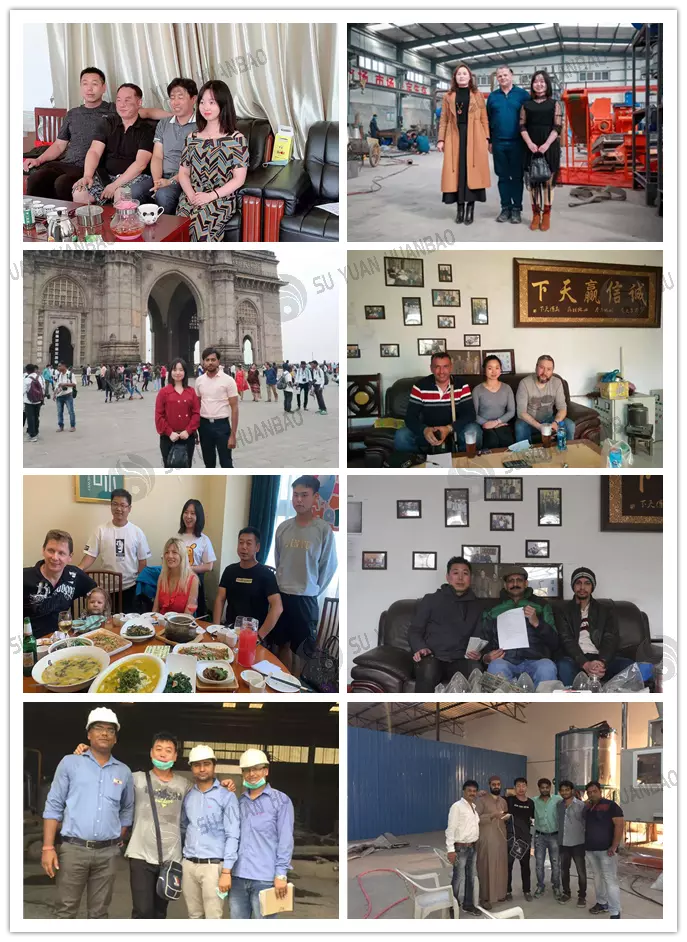 Our Certificates

FAQ
Q: Why Choose Us?
1)Eighteen year's experience,Enjoy a high reputation at home and abroad
Our factory has been dedicated to recycling equipment for 18 years. Our machines have high reputation both at home and abroad (Such as the Middle East, Southeast Asia, Africa and so on more than 10 countries and regions)
2) Price advantage
We are manufacturers, not dealer. Factory direct sale makes price more competitive.
3) Fast Delivery:
We promise the goods can be shipped out on delivery date after confirmation of the order.
Q: How to ensure the quality of the machine ?
You can send your sample scrap materials to us, we will test the machine for you for free. We also warmly welcome you to visit our factory to test our machine personally.
Q: Which brand of motor will you use?
We use domestic motor manufatured by Chinese-famous suppliers, but you can choose Siemens or other brand motor.
Contact us:
I'll wait for your news here!